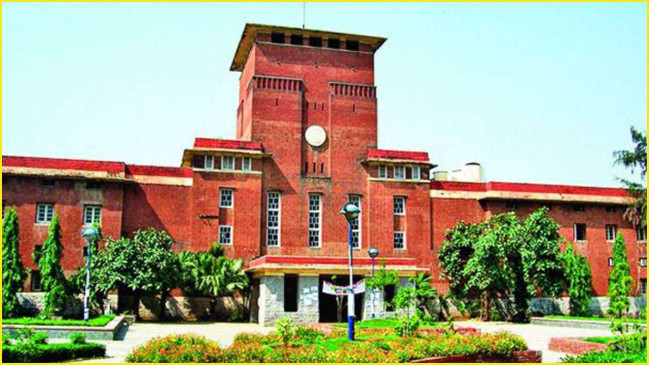 Digital Desk, Delhi. The corona pandemic has wreaked such havoc across the country that lakhs of children became orphans. Many of those children have no place to spend their money further life. In view of such situation of the country, Delhi University has taken a great decision. Actually, Delhi University will provide free education to every student who has lost both or both of their parents during the corona epidemic. For which a list is being prepared by collecting the data of such children in every college of DU. so that this process can be carried forward. However, the university says that it may take some time to complete this entire process.
information in detail
According to media reports, while paying tribute to the employees and students of the University who died due to Corona epidemic, Acting Vice Chancellor PC Joshi said that the process of clearing the salary of the deceased employees by the University is going on and all the students of Delhi University who have died due to Corona. Those who have lost one or both of their parents due to infection will be given free education.
At the same time, many college principals say that, at present, the semester examinations of all the students are going on and due to the lockdown and all the restrictions due to the epidemic, most of the students are not able to have physical contact. So it may take some time to collect the data of such students.
Let us inform that, the University has started online tele-counselling from one person to the entire family affected by Kovid-19 in collaboration with District Magistrate through a helpline number 1149127700, with the aim of providing emotional support to the people. .
.