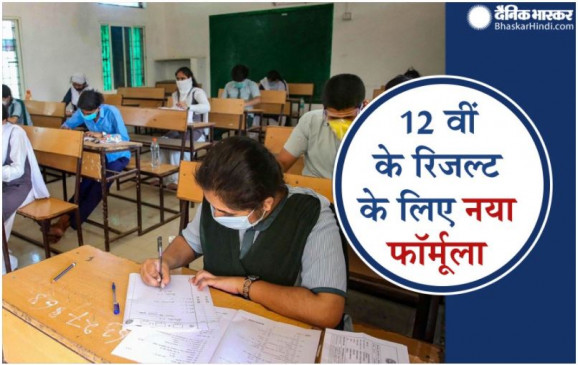 Digital Desk, Delhi. It is proving difficult for the Central Board of Secondary Education i.e. CBSE to issue the results of the 12th board without taking the examination during the Corona period. At present, the brainstorming is going on to arrive at a concrete formula. Now the board has prepared a new formula. The report of which has been submitted to the Supreme Court.
What is special about the new formula?
The board has formed a committee to decide the results of class XII. Which is working on different formulas. Under the new formulas, CBSE is contemplating the evaluation of 30-30-40.
In which thirty marks on the basis of three main subjects of class 10th, thirty of 11th and 40 percent marks of 12th have been included. The logic behind adding low marks of 11th is that students have to face a lot of problems due to taking new subjects. Hence the percentage of marks of 11th has been kept low.
new formula
30% marks on the basis of three main subjects of 10th
30% marks in 11th
40 per cent marks in 12th (unit test marks)
Why 12th percentile higher?
The committee believes that students prepare for the whole year to give board in class XII. In such a situation, more emphasis should be given on the marks of this year. Considering this year's marks as important, forty percent marks will be given on the basis of unit test.
It is the effort of CBSE that such a formula is prepared so that the students can be satisfied as much as possible. However, many other things will be taken care of before releasing the result. Students who are not satisfied with this formula can appeal.
.